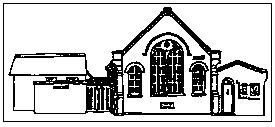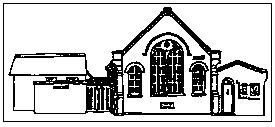 Website Test Page
Found a bug?
This website has been completely redesigned to be compatible with everything EXCEPT ...
- Firefox won't play audio files due to patent restrictions
- Internet Explorer 6 and older (IE5.5 and up works but is a mess)
- Safari on Windows

If a page looks a mess on your device please let us know by emailing the web administrator. The email address is on our Find Us page.

Responsive Blocks
visible-xxs

hidden-xxs

visible-xs

hidden-xs

visible-sm

hidden-sm

visible-md

hidden-md

visible-lg

hidden-lg
House Styles
This is H1

This is H2

This is H3

This is H4

Paragraph text.

Normal sized font

Browser Information